January 7th - January 16th, 2022

+h café / アッシュカフェ
 2022新年初個展を
素敵なご縁をいただき
+h café / アッシュカフェ
さんにて2022新年初個展を開催させて頂くことになりました。
お料理をいただきいた時に感じた心が温まる感覚から
日々のきらめき。
お日様の光lumière du soleil
というタイトルをつけました。
是非心が温まるお料理と作品をエンジョイしていただきたい!
皆さんのお越しを楽しみに
お待ちしております。
FLEUR D'AMOUR - 3D VIRTUAL EXHIBITION
September 13 – September 24, 2021
By HONG LEE CURATOR
September 27 – October 3, 2021
MEDEL GALLERY SHU
愛でるギャラリー祝
September 10 – 12, 2021
MONAT Gallery
July 13 - September 04, 2021
July 9th – August 9th, 2021
MONAT Gallery
Madrid Spain
June 25 – 28, 2021
L'Atelier Richelieu est situé au 60 Rue de Richelieu, 75002 Paris.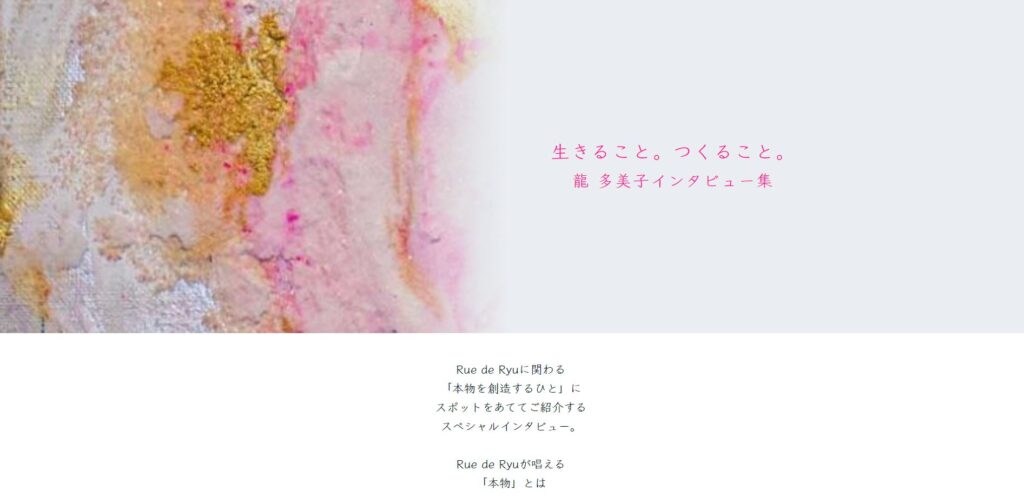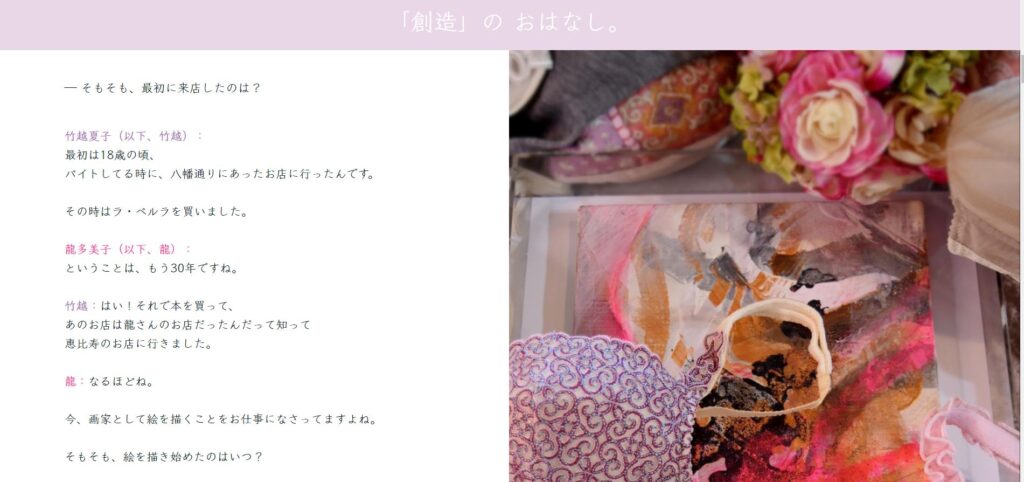 竹越夏子 Exhibition
Plaisir de l'amour
~ 愛のよろこび ~
【開催日程】
3月20日(土)~ 4月20日(火)
【竹越夏子 在廊日】
3月20日(土)
3月21日(日)
3月25日(木)
and more …
※在廊は全て午後となります。
International Art Exhibition
Milano, Italy
February 19 – 28, 2021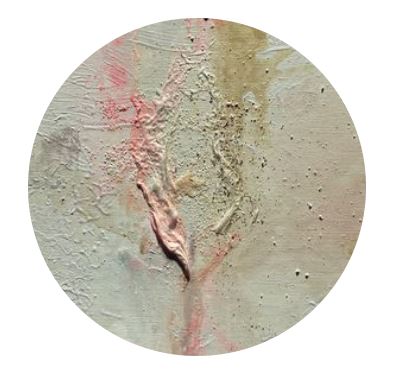 Natsuko Takekoshi's artwork is now available at Artsper, the best contemporary art galleries in Europe.
Got to Artsper
Virtual Solo Exhibition - Bliss félicité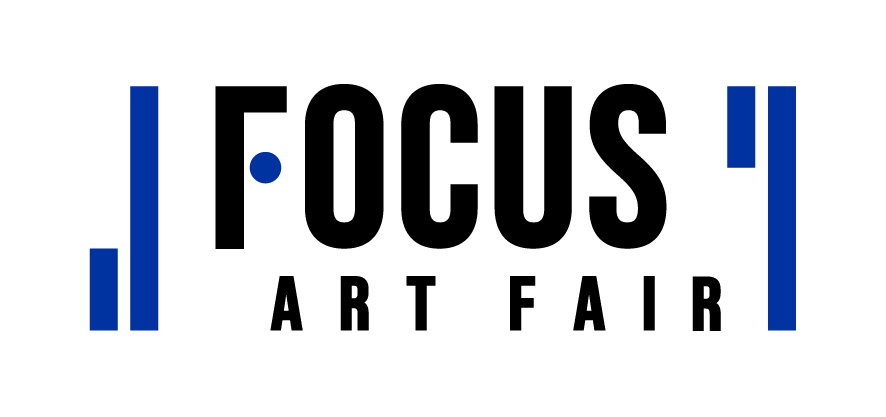 Espace Thorigny :
08 – 14 Octobre 2020

Galerie Art & Miss :
12 – 18 Octobre 2020

Galerie au Médicis :
15 – 21 Octobre 2020
Nous sommes heureux de vous convier à l'événement FOCUS Paris.
La première édition de « Focus Art Fair » a commencé à Porto. Elle poursuit son parcours à Paris du 8 au 21 octobre 2020. La Foire, qui s'articule autour du thème de la couleur, accueillera une quarantaine d'artistes venus du monde entier. Les œuvres seront présentées dans trois espaces d'exposition de la capitale.
Solo Exhibition at Medel Gallery